Kinderena Kids in Retail Sector
Kinderena Kids brings forth a product range that is strategically designed to create a serene and peaceful sales environment at your retail outlet. We are providing kids their own playing corner, where they can play, relax and entertain themselves while parents are busy with shopping.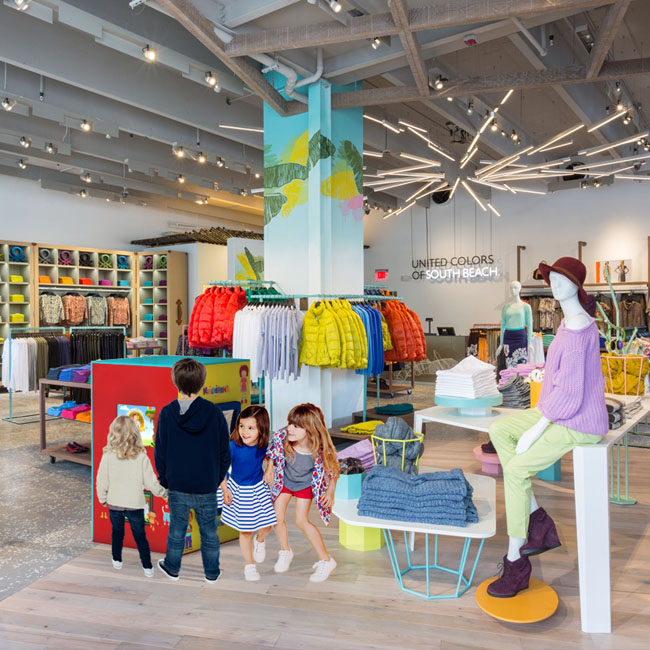 We understand the need for keeping kids engaged, means a happy shopper. A store with a kids' corner is more likely to achieve an augment customer satisfaction, as a kids' corner keep children content and happy, resulting in their parents' longer stay in your retail outlet. The same applies to other shoppers; they can enjoy shopping without any disturbance from the annoying kids. Above all, your staff can lay more focus on their work instead of babysitting the customer's kids.
In short: with Kinderena Kids' Corner at your place, you can improve your sales process with augmented chances of flourishing.
Request a Brochure