Kinderena Kids in Hospitality Sector
A serene and calm atmosphere, while dining out with friends and family. You as an entrepreneur understand the prominence of this all to offer a positive and satisfactory customer experience. Kinderena Kids with its mere presence to your place can turn everything into a fun and gala event for the kids too!.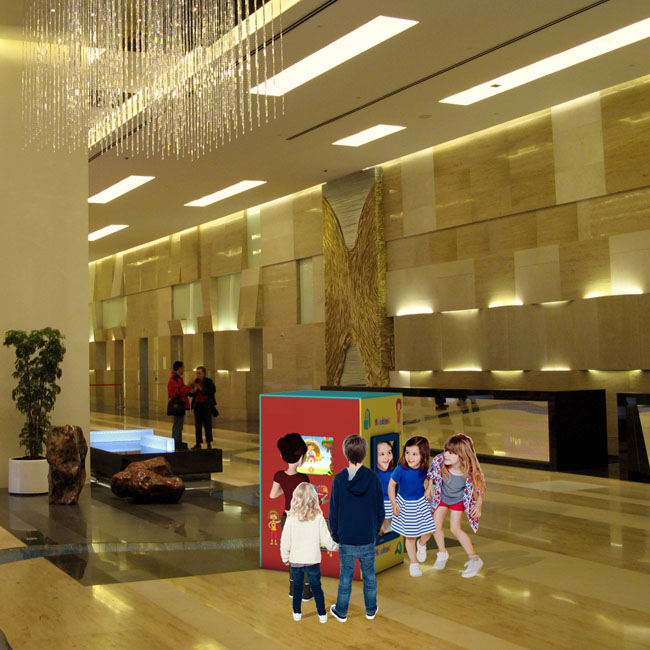 Placing the right element at the right corner is the key to peaceful atmosphere. Your customers/visitors can enjoy their food and drinks without any disturbance from their kids. On top of all you can create a relaxed working environment for your employees too, resulting in better work efficiency. You will no longer encounter a messy floor with toys and food lying around which can make people trip over. Additionally, you will no longer hear those annoying screams. Instead your venue will be filled with peace and tranquility. As a result, you will encounter an increased customer satisfaction level, whether they have kids or not, they'll pay visits to your venue time and again for the right reasons.
Request a Brochure